07/11/2023

to

07/13/2023

The 14th Annual Nantucket Garden Festival will take place July 11-13, 2023. 

The Nantucket Garden Festival features garden tours, workshops, keynote addresses, family activities, and parties in celebration of Nantucket gardening and continued education. This wonderful event is a feast for the eyes as well as the mind as you get to see incredible gardens and learn from the experts how you can create a beautiful garden at your home. This year's Keynote Speaker is Roy Diblik who focuses on compatible, sustainable, and thoughtful stewardship practices. Two other presenters include Tori Samuel and Nick and Allison McCullough who both bring unique approaches to gardening and landscaping. 

Come gain wonderful insight into the gardening community while also getting to see some breathtaking gardens on Nantucket. Buy your tickets and book your Nantucket vacation rental today and join us!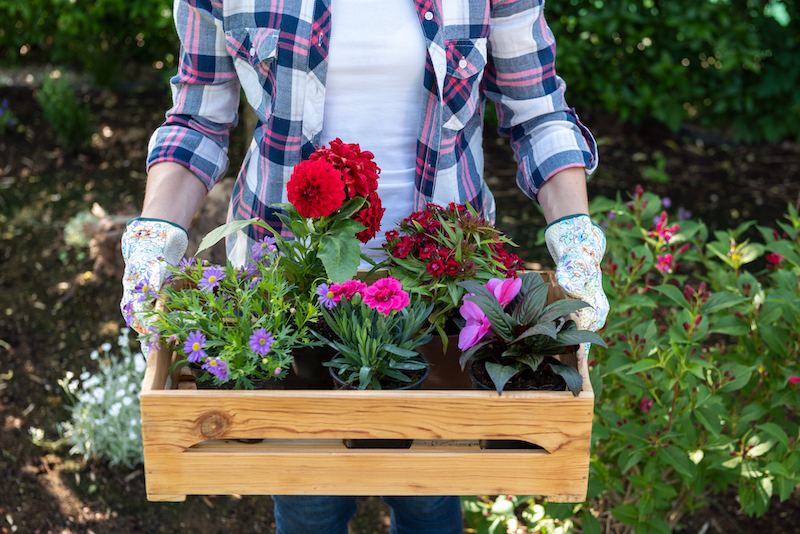 Nantucket Garden Festival 2023 Details
Where: Various Venues Across Nantucket

When: July 11-13, 2023

Beneficiary: Nantucket Lighthouse School
Grab Your Gardening Gloves and Book Your Nantucket Vacation Rental Today!
Nantucket in the summer is special. Whether you're planning on attending an event like the Nantucket Garden Festival, or you're excited to simply relax at the beach, Nantucket is the place to be. Book your Nantucket vacation rental today and get ready for a vacation you'll never forget.