17 Aug 2022
Fall is a magical time to visit Nantucket. Temperatures hover between 50 and 65 degrees, and the island begins to transform into a colorful landscape of fall foliage. The beaches are quiet and the town becomes much quieter. Some may even argue that fall is the best time in Nantucket.
Nantucket is also a great place for an extended stay while you work remotely or the kids learn from home. With the rich history and culture of Nantucket, it's the perfect home base for remote learning. 
Here are a few of our favorite reasons to visit Nantucket in the fall. 
Scallop Season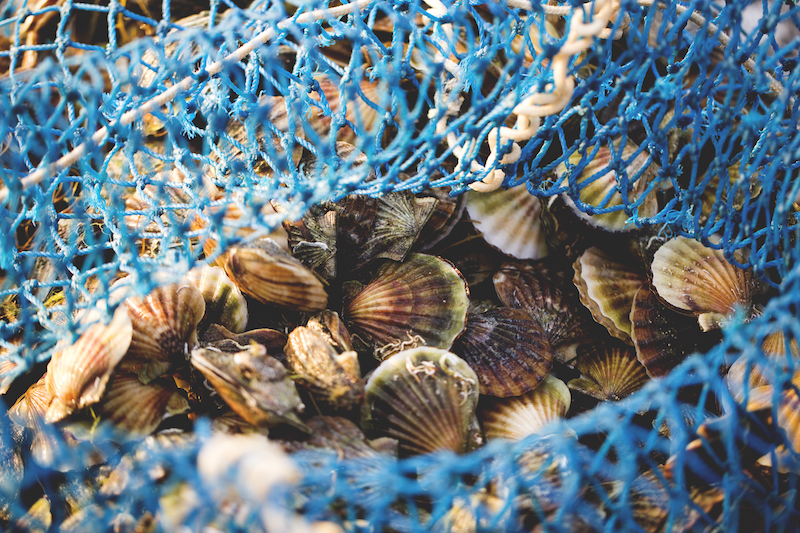 On October 1, the family scalloping season starts on the island allowing for anyone to fill up a basket between Wednesdays and Sundays. The bay scallops in Nantucket are known as some of the best in the world, and family scalloping season means you get to enjoy them before the commercial harvest season opens November 1. Nantucket bay scallops are known for their sweet flavor. Keep in mind local restrictions.
Local Restaurants
There is always one very clear indication that most part-time residents and tourists have left for the season: shorter wait times at Nantucket restaurants. During the peak summer season, the top restaurants in the area can be challanging to make reservations at a or have long wait times, and any spot along the water can be even tougher to get into. Take advantage of the smaller crowds and enjoy world-class dining on the island at places like Venuto, Cru, Millie's Restaurant, and Black-Eyed Susan's.
Cranberry Season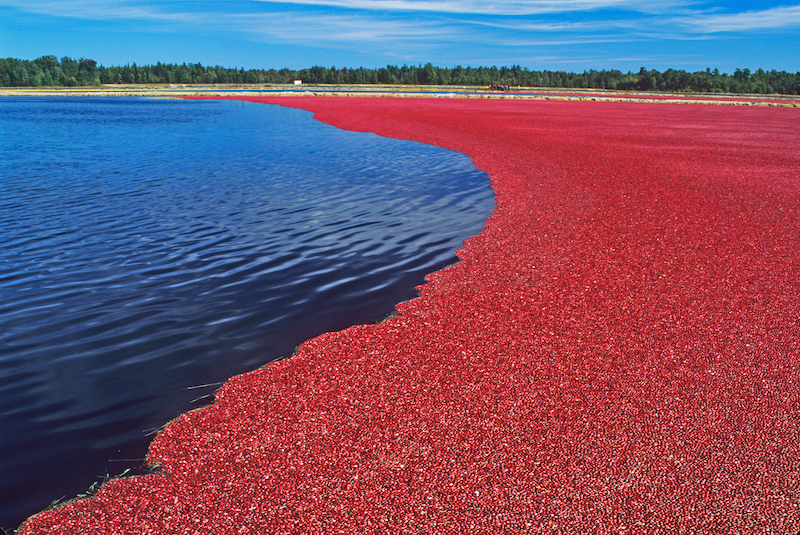 October also marks the start of the cranberry season, which is celebrated each year with the Nantucket Cranberry Festival but this year the Cranberry Festival is combining with the Nantucket Island Fair to create a brand new event, the Nantucket Harvest Fair. This new event combines the best of both worlds into a spectacular weekend of fun and everything fall. Learn about the history of cranberry farming along with activities, games, and so much more! 
This year's event takes place October 1 & 2, 2022. 
Off-Season Deals and Sales
When you visit Nantucket this time of the year, you'll see a lot of sales signs at boutiques and shops throughout town. Local stores are trying to get rid of summer inventory before winter settles in, making it the perfect time for budget-conscious shoppers and deal finders to buy new clothes, jewelry, furniture, decor, and more. Keep an eye out for deals at local restaurants as well.
Fall Holidays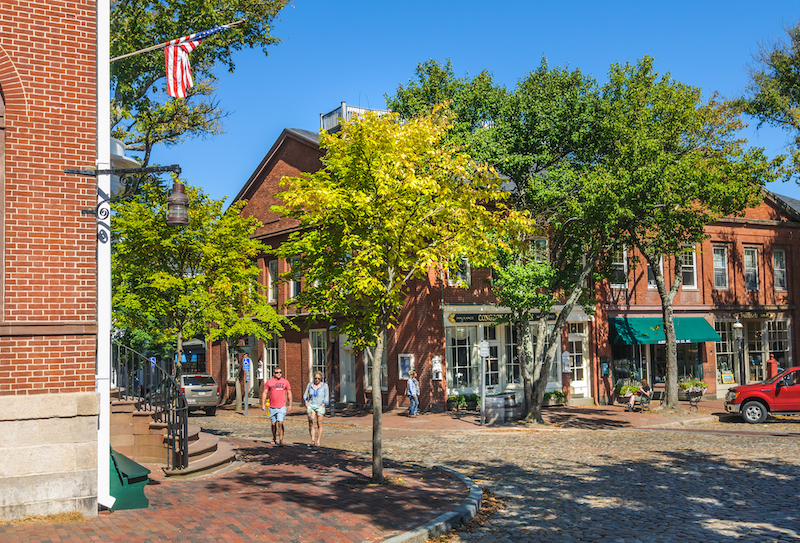 There are few better places to celebrate fall holidays than Nantucket. Travel to celebrate Halloween or bring the entire family to eat turkey and stuffing on Thanksgiving. These holidays offer a chance to celebrate with locals and take part in festive activities like a Halloween parade and costume contest or the Cold Turkey Plunge.
Plan Your Vacation and Book One of Copley's Luxury Nantucket Rentals
Our Nantucket rentals offer plenty of space for large groups and luxurious accommodations so you can enjoy all the comforts of home.